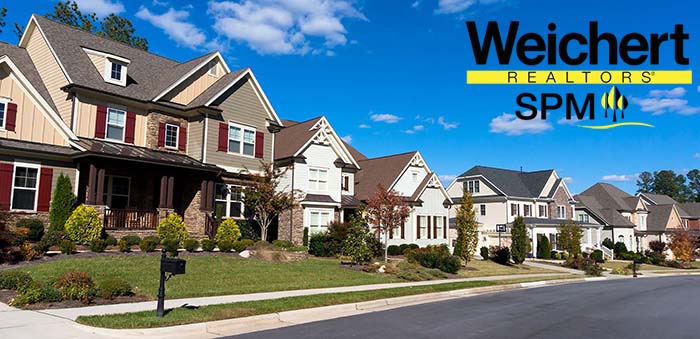 Weichert, Realtors®
SPM
Gold Star Vendors

If you have questions for any of our Gold Star Ventors, click on their Image.
Choice Home Warranty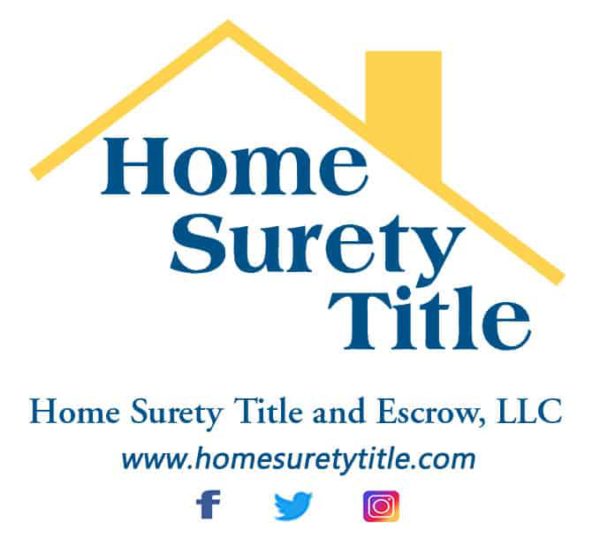 Home Surety Title & Escrow
Moore Home Inspect

Spring Hill Electric

Craig's Pest Control



Weichert Realtor-SPM
Weichert Realtors® SPM Real Estate takes pride in our ability to offer personalized services to our clients. We are large enough to offer a full range of services and small enough to work with you one on one or as a team. We take care of each and every client. Services we offer:
Residential Real Estate
Commercial Real Estate
Investment Counseling
Lease Management
Property Management
Dealing with your real estate needs is our ONLY job and we are absolutely Superior above all others.
For more information or questions call us 901-290-0879